About us
Come and experience peace
and tranquility at Rivermead Campsite
Rivermead Camping
Peace and tranquility in a wonderful wildlife environment alongside the River Dever.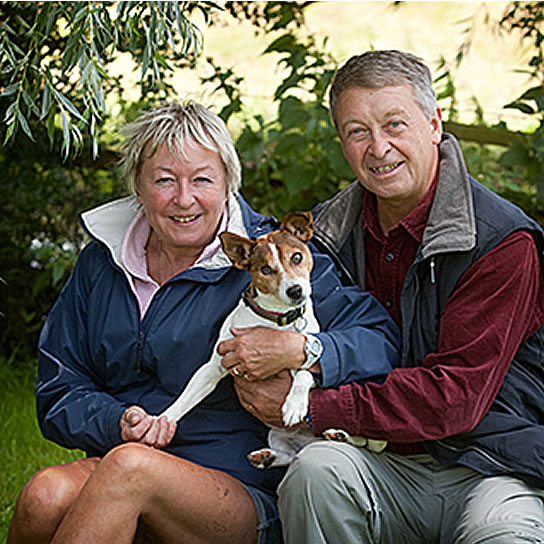 Site owners David and Suzy Findley, themselves keen caravaners, have lived here for 30 years. But for some time David and Suzy have felt that they should share this unique location with fellow Caravan and Camping Club members. So in early 2015 they decided to invest a considerable sum to create this special certified site
A warm welcome to Rivermead Camping at Weston Colley, near Micheldever, nestled in the heart of the Dever Valley, 9 miles north of Winchester, Hampshire.

Our ambition is to offer a site of peace and tranquillity in a wonderful wildlife environment alongside the River Dever – a usually fast flowing chalk stream.

The name of the charming village of Micheldever has evolved since Saxon times and originally meant 'Place of much water'. Though do be assured that there is no danger of the site flooding!.

This is an adults only campsite.   Visitors will enjoy views across the ancient water meadows and witness the abundant wildlife – Buzzards, Mallards, White Egret, Heron and woodpeckers are frequent visitors.

Please be aware we are in the rural countryside with no street lighting and torches are a must when being outside at night including visiting the toilet.

Being away from any light pollution our star studded skies overhead as a beautiful as our local landscape - an astronomers delight!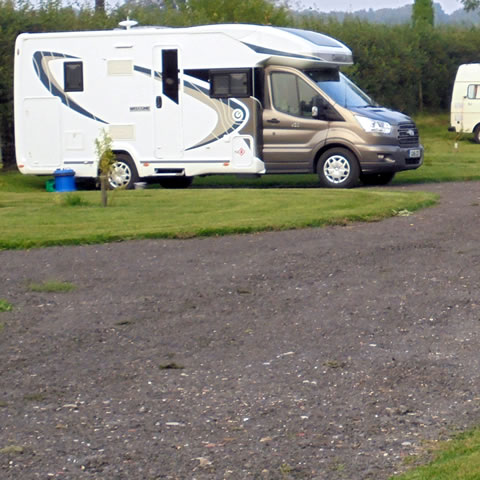 House Rules
David and Suzy unashamedly promote the site as adult only, following the need to protect and encourage wildlife. Thus the site is only for those seeking peace and relaxation.
Playing of music, ball games, kite flying or any noisy activities are really not welcome.  Our concept is to provide a site of serenity
ensuring nesting or visiting birds are not disturbed.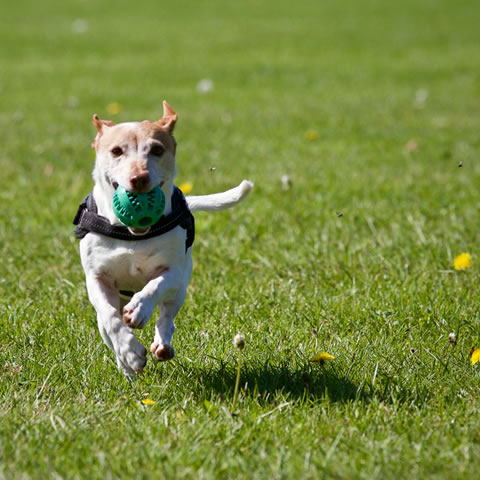 Dogs Welcome
We welcome dogs to the site provided they are strictly kept on a lead. We have about 16 hens but they can escape occasionally and it is possible for a dog to crawl under the fence to the cattle – so it is vital dogs are always on the lead whilst on or near the site! There is a public footpath leading from from the site to the adjacent village of Stoke Charity from the site which is perfect for dogs and walkers.  There are many other walking options – please inspect the detailed Ordnance Survey map in the Information hut / toilet.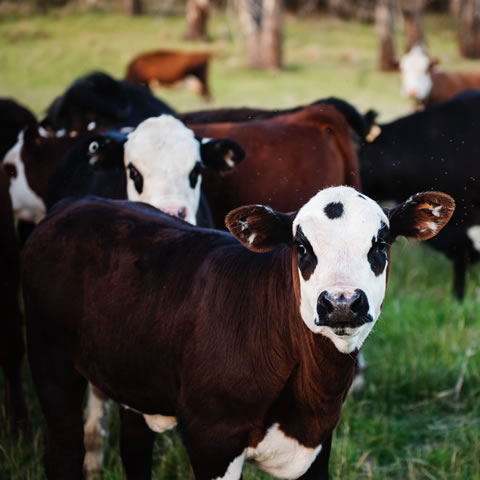 Cattle In Adjacent Field
Please note that cattle graze in the adjacent water meadow a barbed wire fence is permanently installed.
Please take care from the sharp barbs if you are too close to the fence.

It is vital that you do not feed the cattle – especially the young calves – however sweet and appealing our bovine friends might be!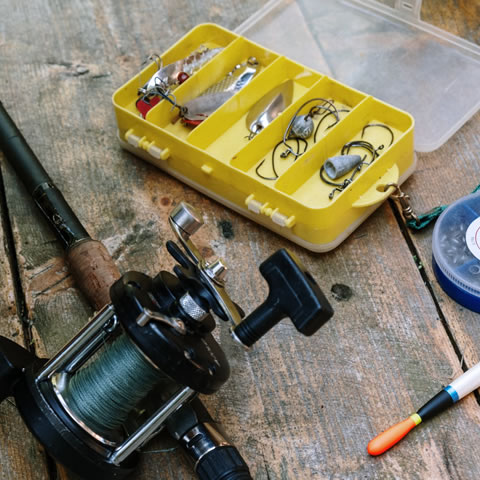 Fishing
There is neither access to the stream nor any fishing rights. However this whole area of Hampshire is famous for Trout and many other species and we can recommend anglers to Church Paddock Fishery www.churchpaddock.com  a  short 14 minute drive away.  Dever Springs at Barton Stacey www.deversprings.co.uk  is another option.